Area Attractions
There are many great things to see and do while visiting Missouri Mule Company. Plan a vacation around your visit to our ranch. Missouri is known for several family orientated tourist activity's.

Click here for a printable map to our ranch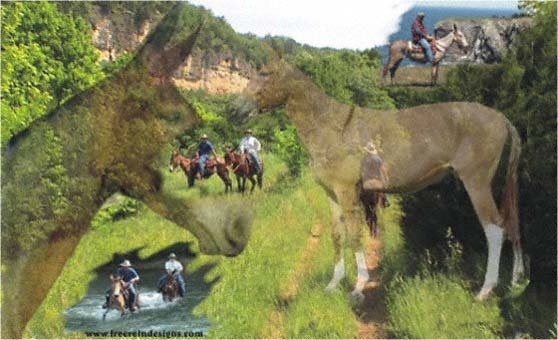 Of course, some of the best trail riding in the USA

http://explorebranson.com/
Branson shows are second to none! It's almost impossible to select Branson's best shows as the choice depends on the visitor's favorite! Country, pop, swing, classical, rock n' roll, stirring patriotic or gospel music… Branson area shows deliver a world of great music performed by world-class entertainers. Audiences can also see mystifying magic, hilarious comedy and breathtaking dance shows. Boasting more theater seats than New York's Broadway theater district and even Las Vegas!
From theme parks and water parks to nightlife, Missouri has it all!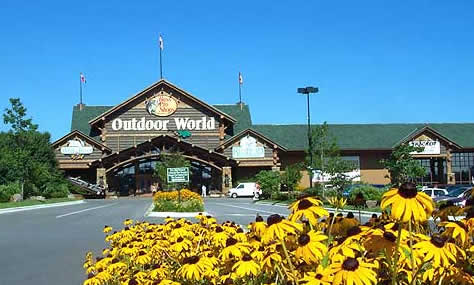 Bass Pros home show room is the #1 tourist destination in Missouri! It is 5 times larger than any of their other Bass Pro Outlets.
www.basspro.com/servlet/catalog.OnlineShopping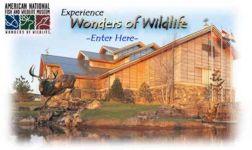 http://www.wondersofwildlife.org/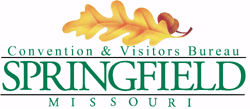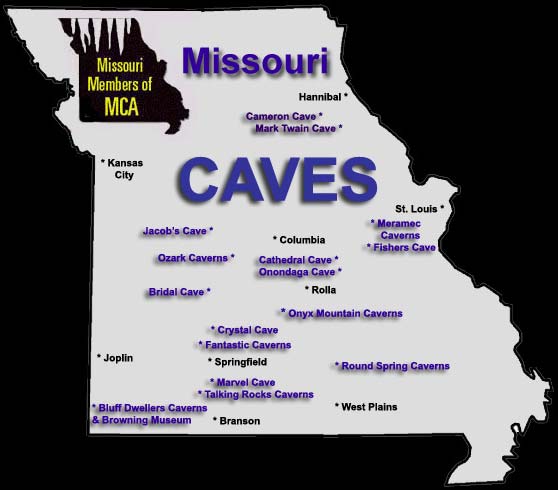 Missouri is famous for its cave systems which are exciting to explore!
http://www.missouricaves.com/mo-map.htm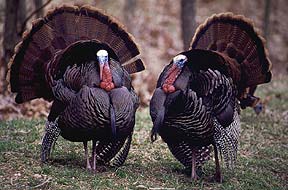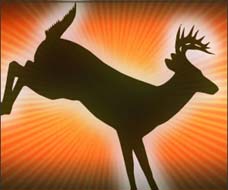 We have the best White Tail Deer and Wild Turkey hunting in the world!
http://mdc.state.mo.us


Missouri Mule Company
Bob Bingham, owner
3599 N. Farm Rd. 189 • Springfield, MO 65803
Contact phone numbers: Cell 417-766-5150 Home 417-833-9399 • E-mail:
bob@missourimuleco.com
Missouri Mule Company, copyright © 2003-2011